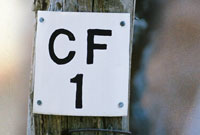 Although production is limited, the 2005 MAX V is now
available to all wine
enthusiasts and advocates of small batch winemaking.
Please register your interest
by contacting info@rocwines.com.au
or visit our ORDERING PAGE
for further details.

Member's Login Page
Proceed to members section – with Behind the scenes, winemakers notes, barrel sample analysis, interviews
and a comprehensive photo gallery.